Our Covid-19 Plan
At W10, your wellbeing is our priority. We've always prided ourselves on keeping our
environments spotlessly clean, and we've never believed in packing people together
on rows of equipment.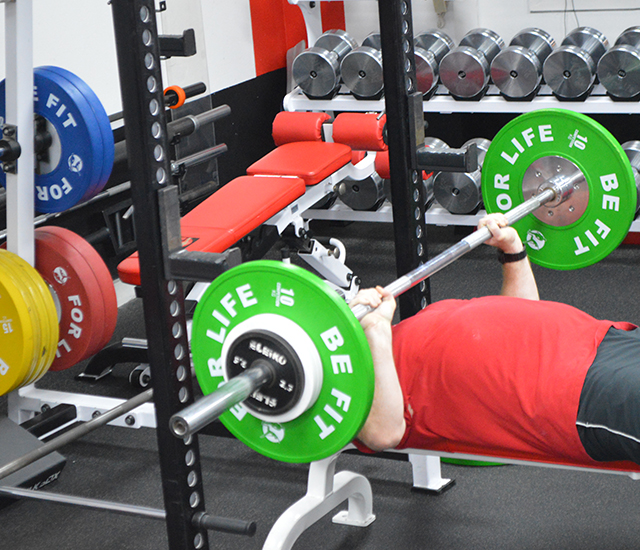 Existing practices
Personal training is only ever carried out in groups of six.
Every member has a minimum space allocation of 150 sq ft when training.
Each member has sole use of their equipment for each session.
Our Pod System creates natural training separation within the gym.
All equipment is cleaned with sanitiser after each session.
We limit sessions to 50 minutes to allow for 10 minutes of cleaning
New initiatives
We've completely redecorated – there isn't a corner that isn't sparkling.
We will thoroughly sanitise the entire space every week.
We've installed hand-sanitiser pumps at every Training Pod.
Every training station is positioned at least 2 metres apart.
We now have a spacious outdoor training area for larger group classes
Every W10 team member is fully briefed on correct practices.